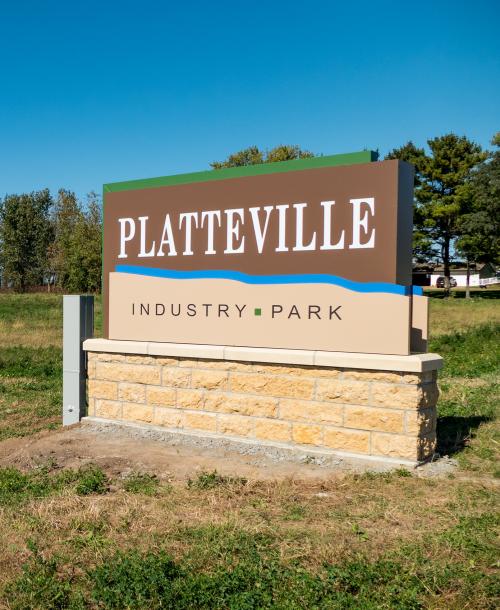 City Manager – Platteville, WI (Population 12,268)
Platteville is a progressive and growing community located in southwestern Wisconsin and is a 20 minute drive east of Dubuque and an hour west of Madison. It is home to the University of Wisconsin-Platteville serving over 8,000 students on-campus and an additional 3,000 students through its distance education programs. Platteville has a bustling downtown, a large business park and is a regional market center. The City is a full service community that prides itself on being a great place to live, work, play, learn and visit as well as providing high quality municipal services. Starting salary range $105K-$125K plus excellent benefits, DOQ. Seven Council members elected on a non-partisan basis for three year terms. $15.5M Operating Budget with separate Utilities Budget of $7.3M. 73FT and 30+PT employees. Future emphasis on City Hall Remodeling (Phases 2 &3); new Housing Plan implementation; Long-Range Financial Plan implementation including replacing aging infrastructure; Fire Station and City Museum Campus improvements; development of a community inclusivity plan and development/implementation of community beautification projects.
Require Bachelor's Degree in public or business administration or related field; prefer Master's Degree with five (5) years of progressive municipal experience. ICMA-CM credential is a plus. Residency is encouraged. Desire a strong background in human resources administration; budget development and debt financing, economic development facilitation/coordination; community marketing and the ability to cultivate positive and productive relationships with the city council, staff, citizens and the University. The successful candidate should have a high level of both personal and professional integrity; be a team builder and leader in addressing community issues and problems; have a collaborative style in carrying out Council policies; demonstrate a high level of emotional intelligence; possess open and positive communication skills and have a strong commitment to public service. Visit the community website at www.platteville.org for more detailed information.
Application Process:
Send cover letter, resume, salary history and references to Public Administration Associates, LLC, Attn: Kevin Brunner, President; 1155 W. South Street Whitewater WI 53190; e-mail kevin.brunner1013@gmail.com; phone 262-903-9509 by September 5, 2019. Confidentiality must be requested by applicant and cannot be guaranteed for finalists.
Position Profile: